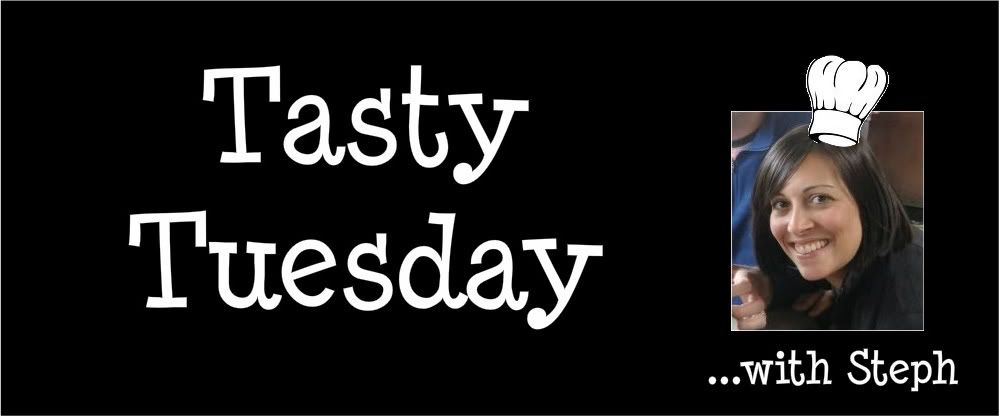 It's totally getting to be the grilling season. Honestly, have we ever left it??  But these burgers, which I first saw on Semi-Homemade with Sandra Lee are to die for. SO flavorful and tasty – a great break from the "same ol' burger."


Totally try this over the weekend!




1 1/2 lbs Ground Beef

1 packet Beefy Onion Soup Mix

2 TBS Ginger Teriyaki Marinade Mix (powder form, not liquid) – [recommend McCormick's Grill Mates]

1 (8oz) can Pineapple Rings (keep rings intact), drained and juice reserved

Salt and Pepper

1/3 cup Mayonnaise

1 TBS wasabi paste

1 TBS soy sauce

4 Burger Buns
Combine Beef, Soup Mix, Teriyaki Marinade Mix, and 1/4 cup reserved Pineapple Juice. Form 4 patties slightly larger than bun. Gently press pineapple rings into tops of patties. Season burgers with salt and pepper. Place on grill, starting with pineapple side DOWN. Cook 8 minutes per side for medium.
Mix together Mayo, wasabi paste, soy sauce. Spread on buns. Place burger on buns. Top with lettuce, tomato, onion – or whatever toppings suit you!
Lettuce, Tomato, Onion (for toppings)
Yummy!  If you make these, let us know how they turn out for you!