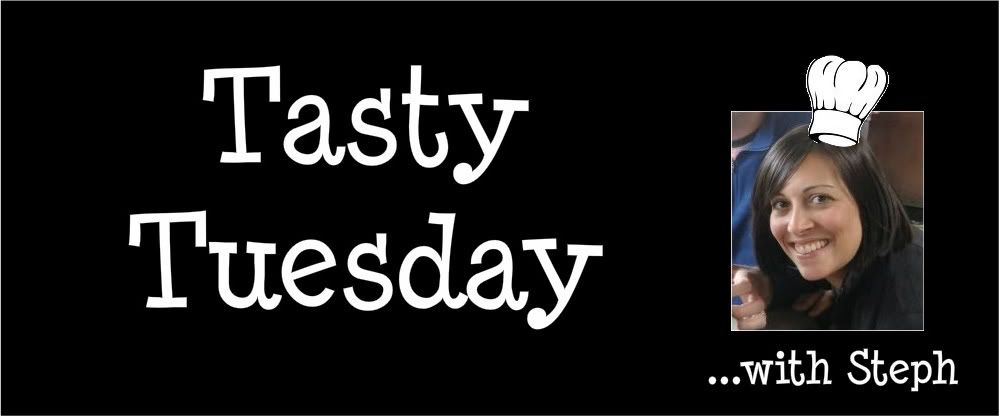 I came across this recipe on the wonderful world of Pinterest.  What caught my eye? The words "Baked" and "Southwestern."  Here in our house, we LOVE all flavors Southwestern. If it calls for Cumin or Chili Powder? We're in.
But "baked" is what got me the most. Who doesn't love Egg Rolls?  But let's face it: they are deep fried pieces of fatty goodness. TOTALLY not part of a healthy diet.  I had NO idea that:
1) you could buy egg roll wrappers at the grocery store
2) that the actual egg roll wrappers were not bad for you – it is the frying that makes them unhealthy.
3) you can bake egg rolls instead of frying!
Reading this recipe was quite the learning experience for me.
Also? The recipe is meatless.  So you can serve them up to your vegetarian friends. But as one who eats meat, you'd never miss it!
The recipe comes from the inspiring food blog, Annie's Eats.
~~~~~
2 cups of frozen corn, thawed
1 10oz pkg of frozen chopped spinach, thawed and squeezed dry
1 15oz can of black beans, drained
1 4oz can of chopped green chiles
2 cups of shredded cheese (Annie recommends a Mexican blend. I use low-fat Cheddar)
1/4 tsp cayenne pepper (I don't add this, incase Little Chica wants to try some)
Preheat oven to 425 degrees. Lightly spray a cookie sheet (or cover with parchment paper).
In a large bowl, combine all the ingredients except the eggroll wrappers.
Take an eggroll wrapper, and place it on the counter in front of you so it looks like a diamond (one of the points facing down toward you). Place 2-4 TBS of the filling in the center (Annie says 1/4 cup, but if you want to spread it further, you can use a little less).  Bring the bottom tip of the egg roll up and over the filling and roll slightly.  Then bring in the 2 side tips into the center and continue rolling.  When you get to the top tip, dip your finger in water and brush the edge/tip.  Bring the moistened tip over the top and seal.  Repeat with the rest of the filling and wrappers. 
Place on greased cookie sheet, seam side down.
Bake at 425 degrees for 15-17 minutes (until lightly brown), turning once.
We eat these as a main meal. My portion is usually about 3, with a side of corn chips and salsa.  Serve this up with some salsa and sour cream, although they need no doctoring because they taste so good!  I've also made some of
this chicken
, and shredded it up and added it to the egg rolls.  
If you aren't sure where to find egg rolls in your grocery store, check by the tofu in the produce section.  In my store, it's in the organic aisle.  In other stores, it is in with the fresh fruit and vegetables.  
Once your imagination gets going, you find there are so many things you can stuff in egg rolls wrappers and bake. Next week I'll bring you a recipe for Breakfast Egg Rolls!
Have a good week!